About Us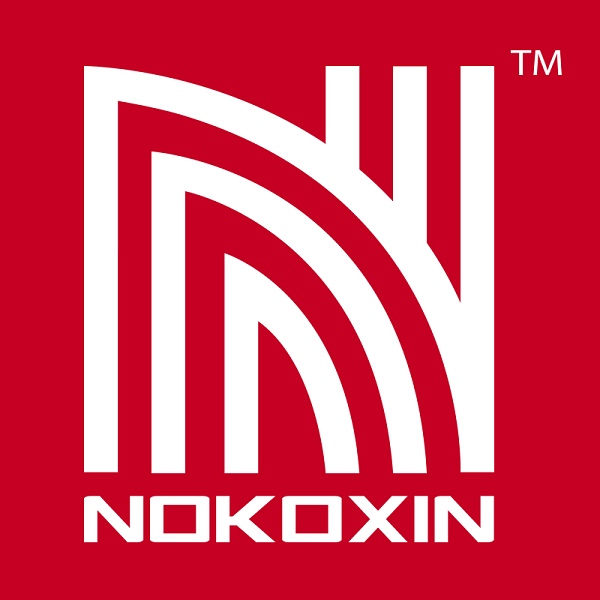 A Leading Chinese Fiber Optics Manufacturer, Supplier & Exporter!
Nokoxin Technology Co., Ltd.
is one of the leading developers and professional manufacturers of fiber optical technology and high quality fiber optical communication products. We provide
fiber optic patch cord, fiber optic connector, fiber optic adaptor, FTTH fast connector, patch cord production line equipment and fiber optic patch panel
. For high-quality patch cord production line equipment, we can also offer insertion and return loss tester, interferometer test machine, connector tip microscope, connector crimping machine, connector polishing machine, connector heating oven, automatic cable cutting machine, etc.
More>>
Quality Control
We can demonstrate our ability to consistently offer products satisfying our global customers' needs. Carefiber always aims to improve customer's satisfaction through the effective application of the system.